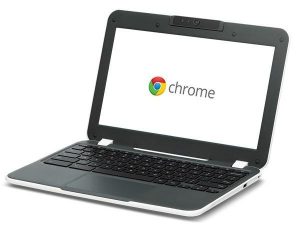 Students need to bring their fully charged Chromebook and chargers to school each and every day. We have a very limited supply of loaner Chromebooks for day use and often run out.
Things that can help
have a set place to store and charge the Chromebook on a regular basis
have your student set an alarm to help them remember to grab their Chromebook
have your student charge their Chromebook when they get home from school (after they do their schoolwork) and put it with their backpack so it's ready to go in the morning.